California Contractors License Exam and Electrical Certification Exam Preparation
Pass the California Contractor License Exam, and get your own Contractors License. Study at home!

Guaranteed to pass for all building trades!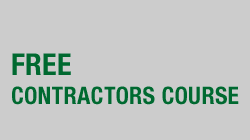 Which license do you need?
» General Building License
» Landscaping License
» Painting License
» Electrical License
» Plumbing License
» All trades offered - Click here!!

Payment plans as low as $195

Call Today - Toll Free!
1 (415) 532-7022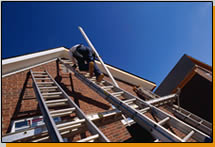 Now Offering Electrical Certification!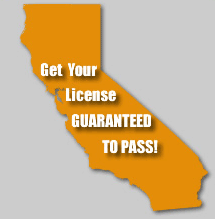 At your service since 1979 !